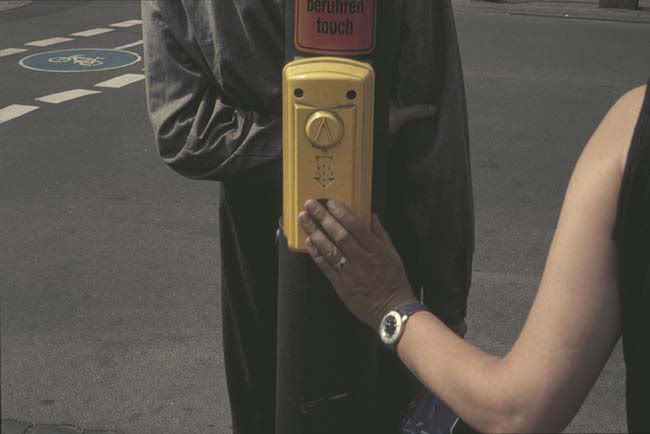 1999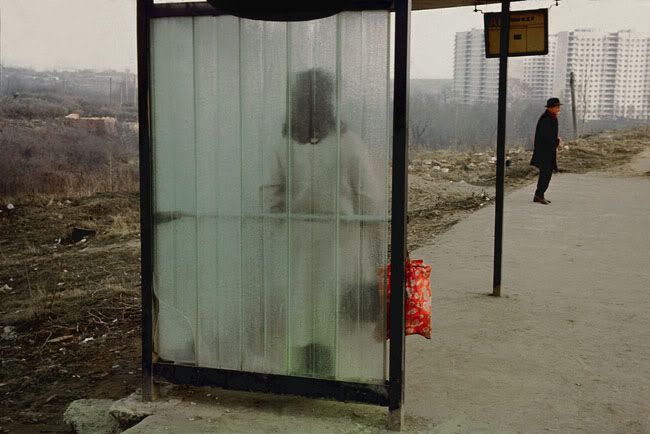 BrokenSlide 1982 Moscow
Bridge 1985 Sarattoff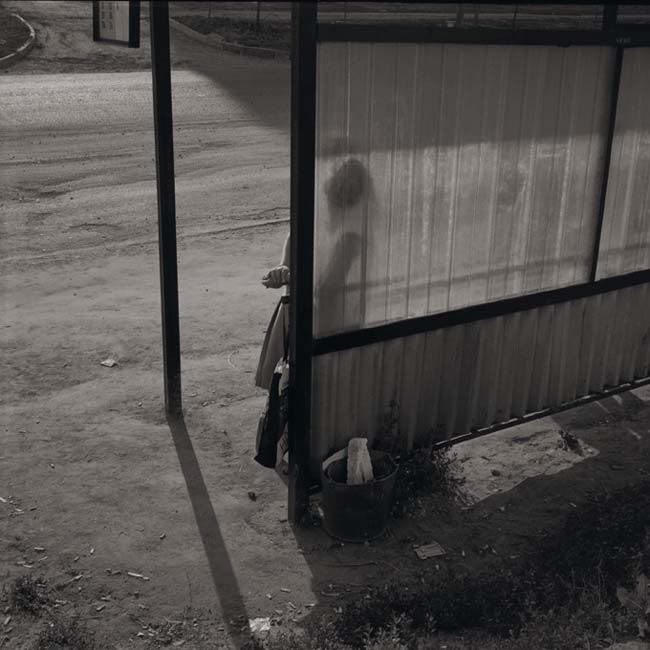 1986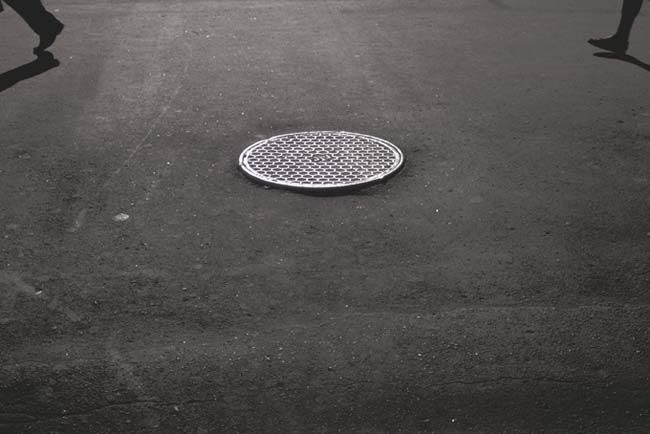 1991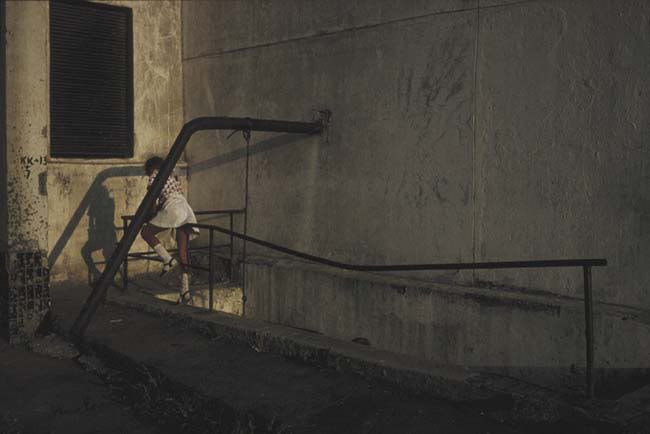 1987
Photographs from Russian Photographer,
Boris Savelev
. These images were culled from two separate shows one in
Madrid in 2007 at Betty Guereta Gallery
and the other at
Michael Hoppen Gallery
in London in 2009. Savelev has been photographing for over thirty years. In each show, one picture is displayed from each year beginning in 1976.
Thanks,
Ian
.