A Nationwide Call: You Photograph Black Friday, We Exhibit Your Pictures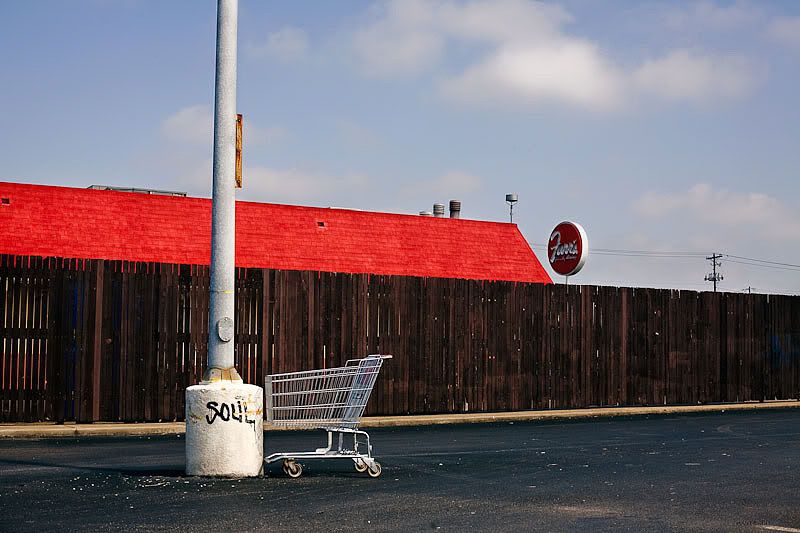 A jury of internet photography superstars including Amy Stein, John Saponara, Jake Stangel, Jörg Colberg, Stephen Frailey, Brian Ulrich, and Jon Feinstein wants to see and show your images of Black Friday.
Find out more
here
.
via
Amy Stein
.
Send your Cyber Monday Pictures to me.
Cue Steely Dan.